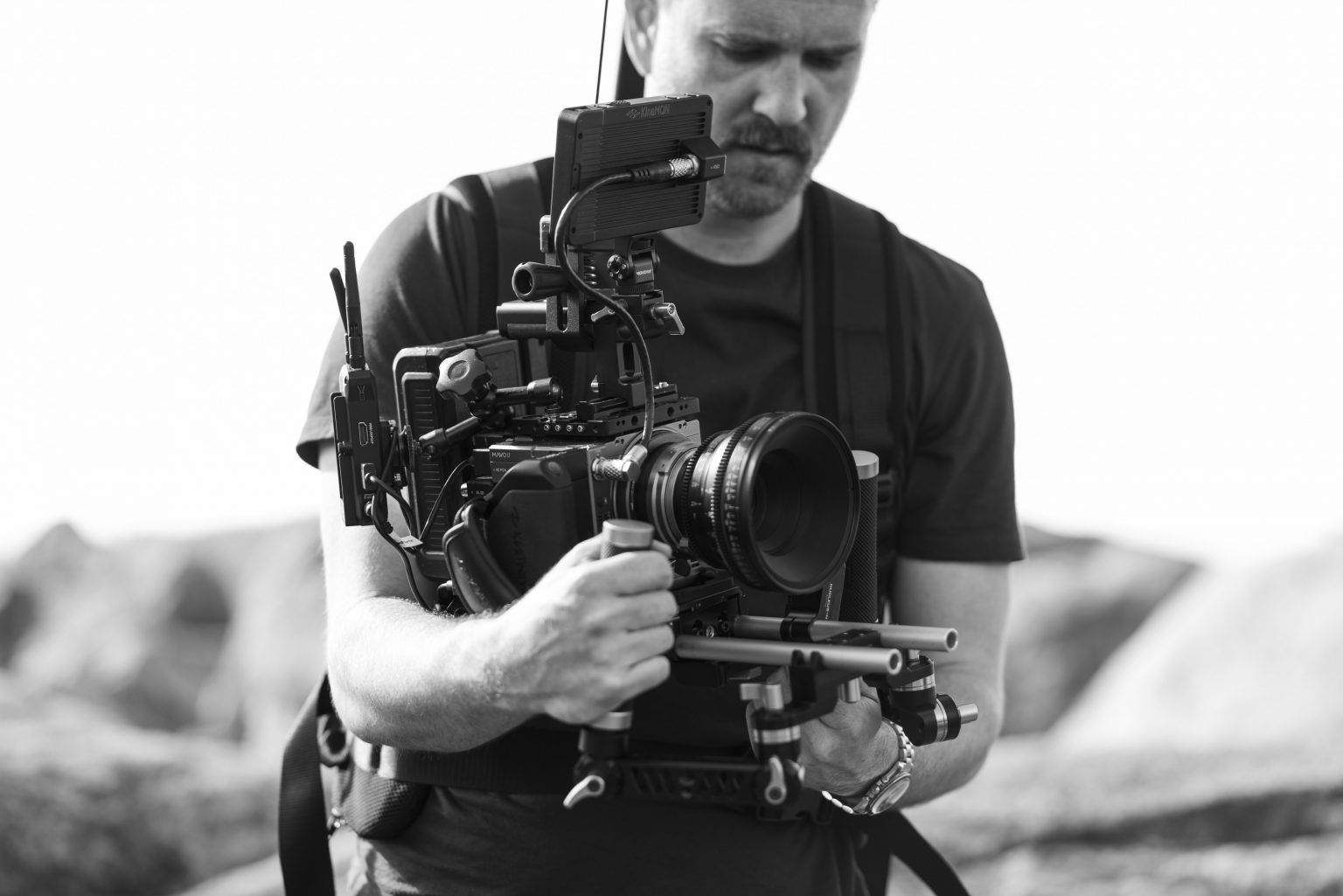 Enter Crux – storytelling specialists. We love creating films almost as much as we love picking apart the brilliant minds behind them. Whatever your background, whatever the brief, our team can take your ideas from storyboard to screen. So let's put our heads together and get your next project rolling.
OUR PROCESS AND CAPABILITIES
Development Schedule
Every project kicks off with a conversation. We meet with clients to finesse the fine print, touching on topics from budget to project outcomes. A schedule takes shape, detailing deadlines and deliverables. Audience needs take a front row seat.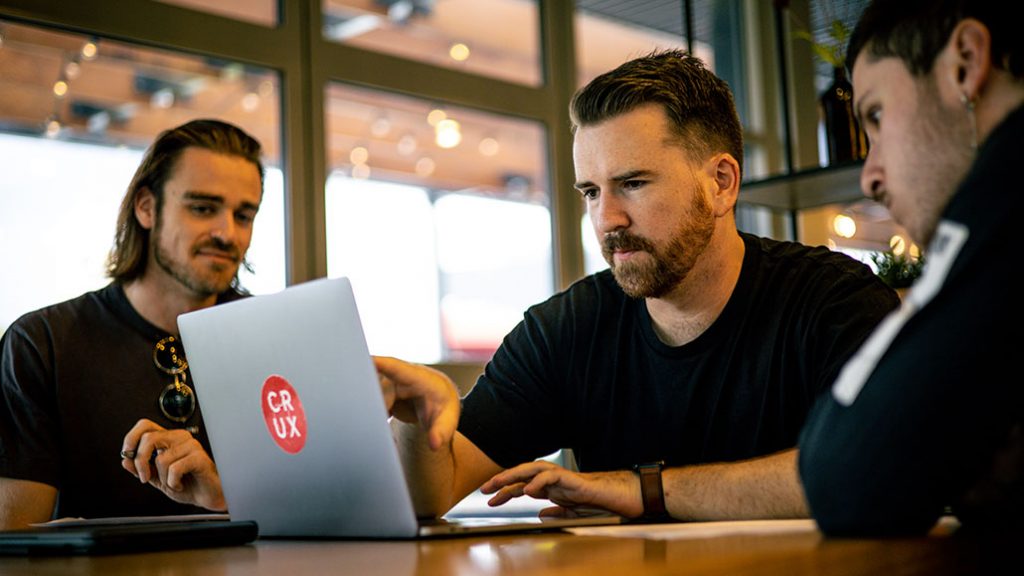 Concept development
In pre-production, Crux crafts a creative concept that excites all parties. From our discovery findings, we construct a compelling narrative. Once the pitch is approved, we source cast and crew, gearing up to get the project off the ground.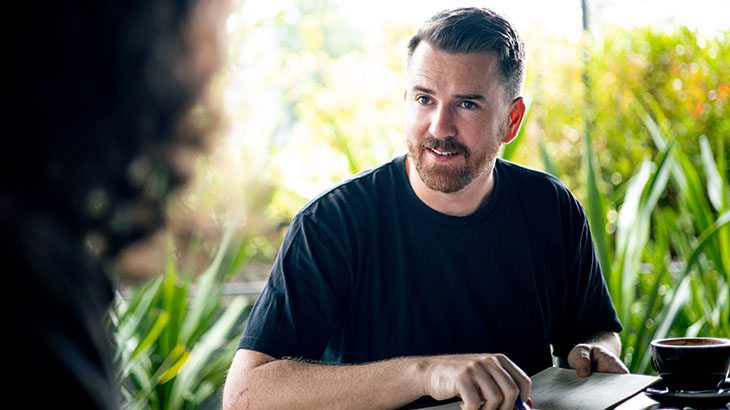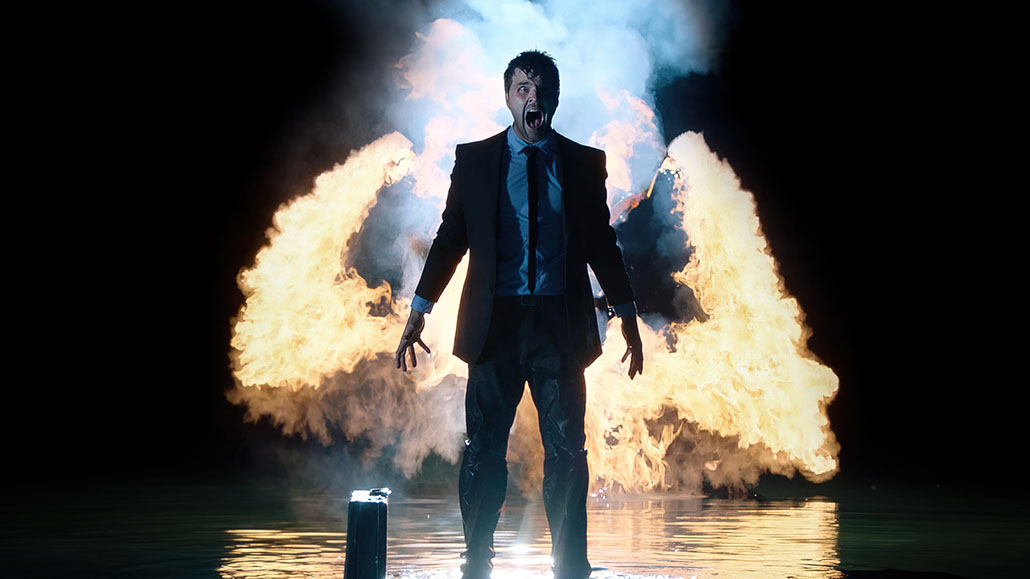 Scripting
The scripting process lays the foundation for a smooth and structured shoot day. We work closely with our clients to translate the creative concept into fresh and engaging messaging, finalising key phrasing and confirming a call to action.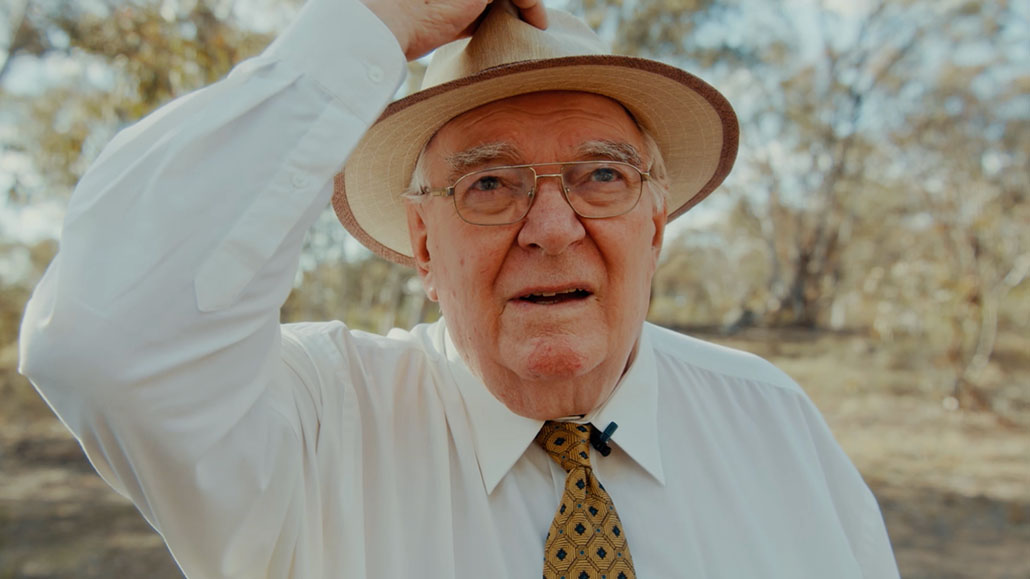 Storyboarding
Storyboarding allows us to visualise the flow of content, compiling a shot list that considers timing, framing and style. Anticipation grows as we gain a glimpse of how different elements will combine to create each scene.
Filming
Crux thrives on set. A tight schedule keeps our nimble team on task, producing scenes that exceed expectations. Our scalable solutions-based approach combines expertise with advanced equipment to deliver premium results that bring concepts to life.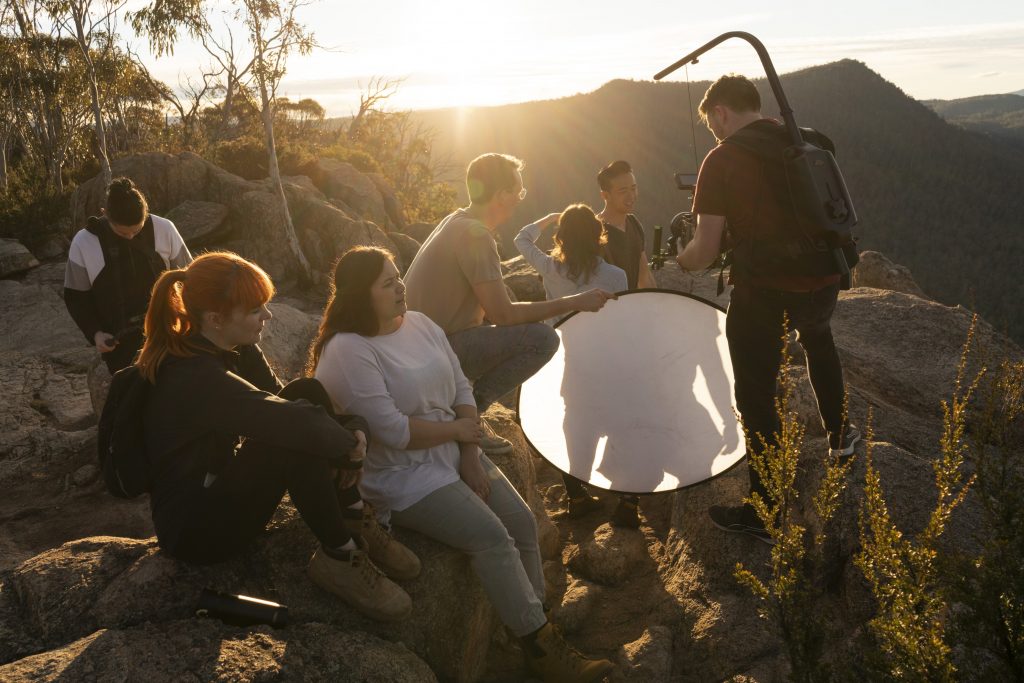 Post-production
In post-production, all the pieces fall into place as we assemble the project from the ground up. With painstaking precision, we pair footage with audio and graphics that drive home key messaging. Once the project is polished to perfection, we prepare the final product for its grand debut.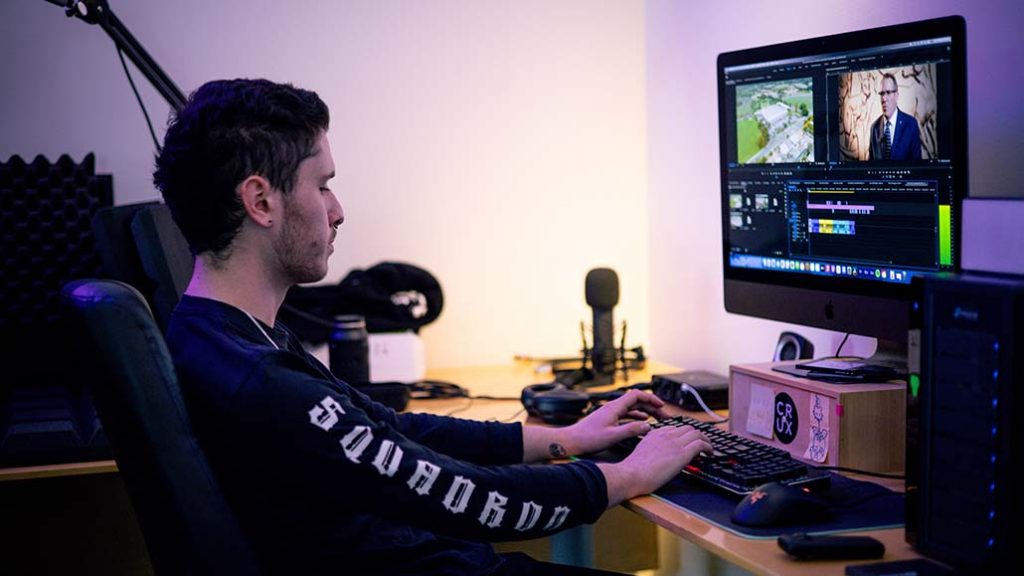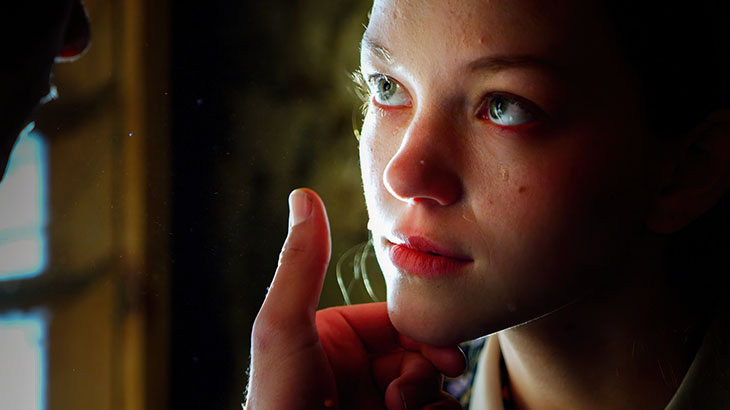 Motion graphics/
animation
Some projects call for animation expertise – and we're happy to oblige. These labours of love tend to be a little more time-intensive, but we promise the delivery of your unique visuals is absolutely worth the wait.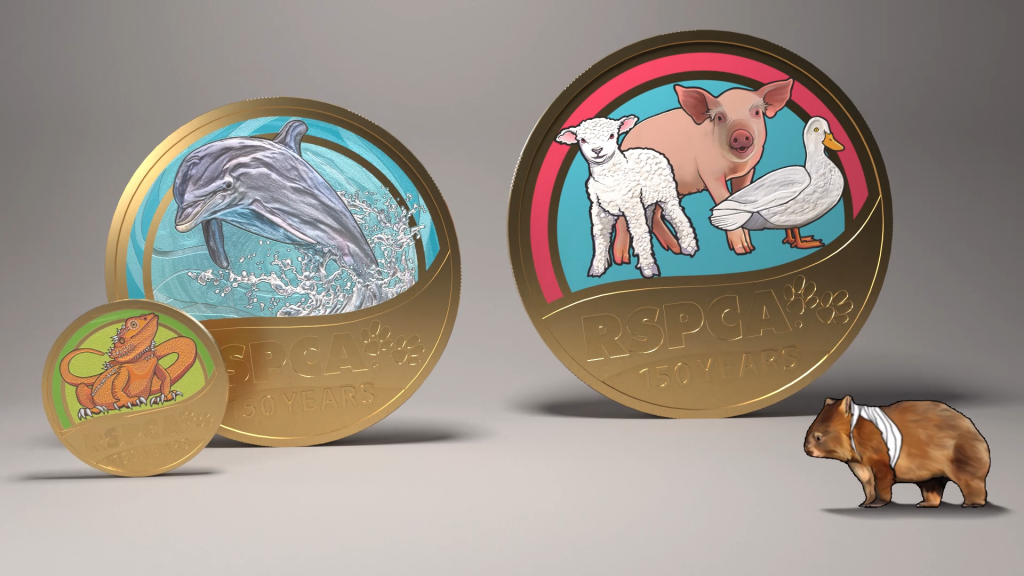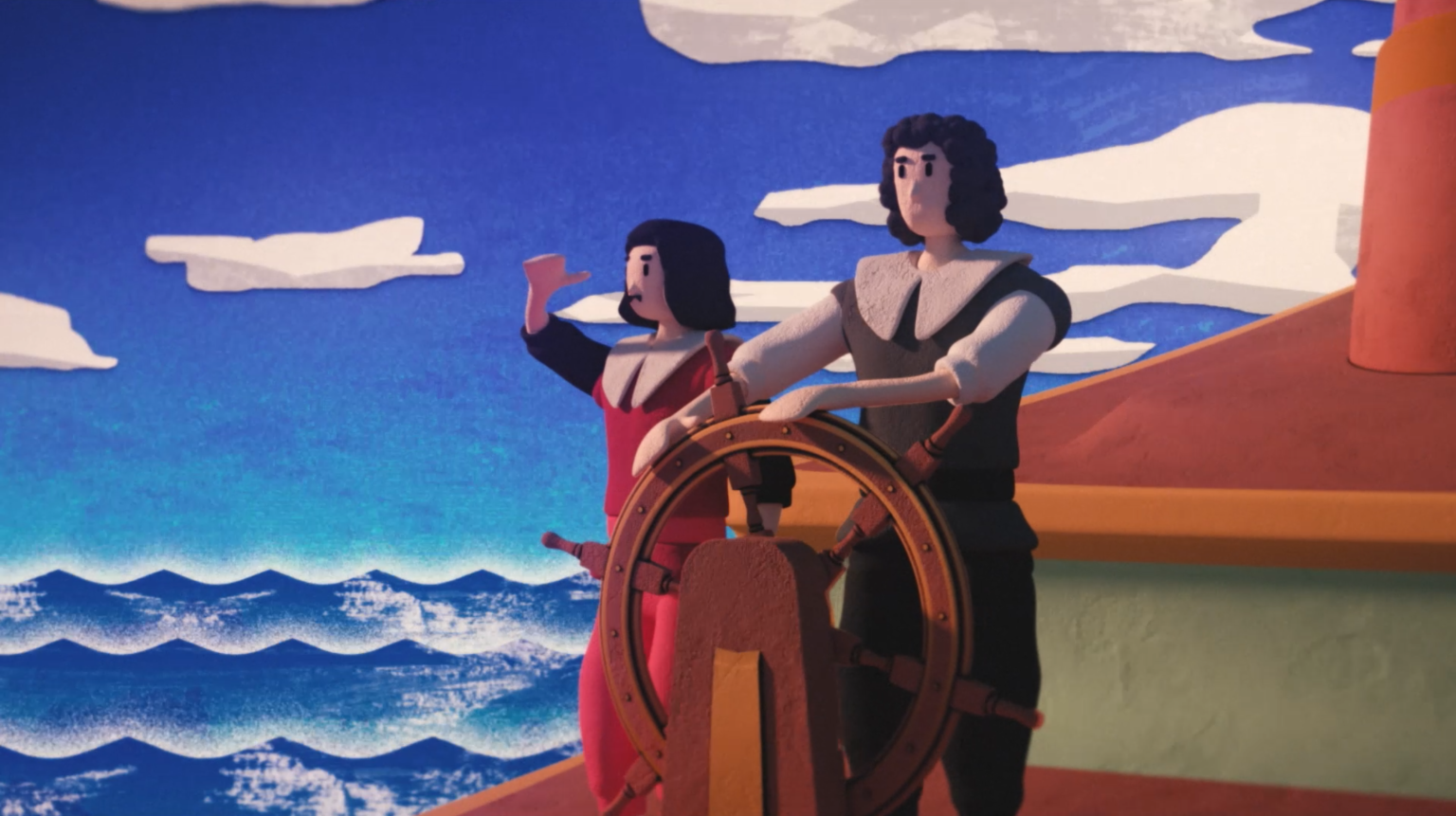 Crux Media was founded on the knowledge, skills and gear amassed by creative director Jimmy during his nomadic freelancing escapades prior to the company's launch in 2017. Since enlisting the support of Will and Sam to serve an expanding client base, the company has chased sources of inspiration far and wide, spurred by a passion for adapting stories to screen.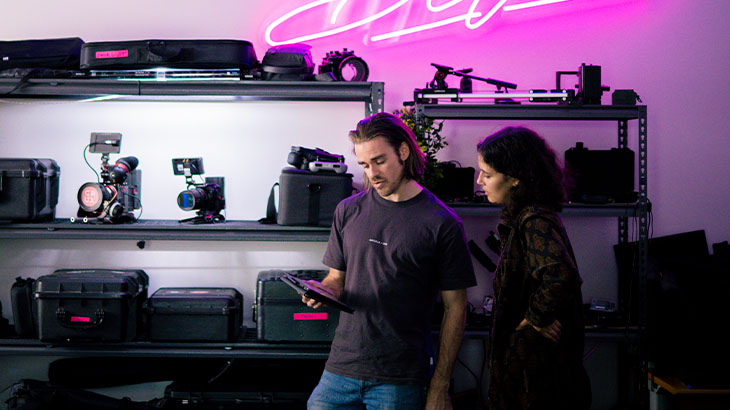 A CLOSE-UP ON CULTURE
At Crux, we've struck a balance between focused and fun. When the excitement never dies, time flies when you're getting things done. Playful, passionate and professional, we're always looking to grow and expand. We take our work seriously, but never ourselves.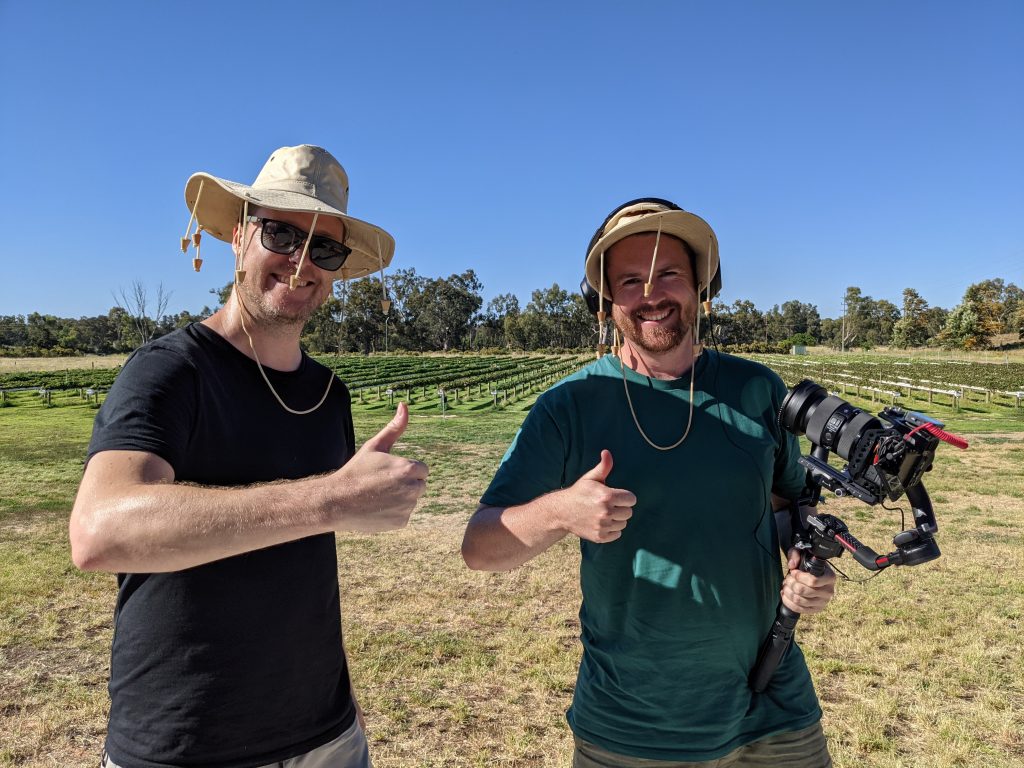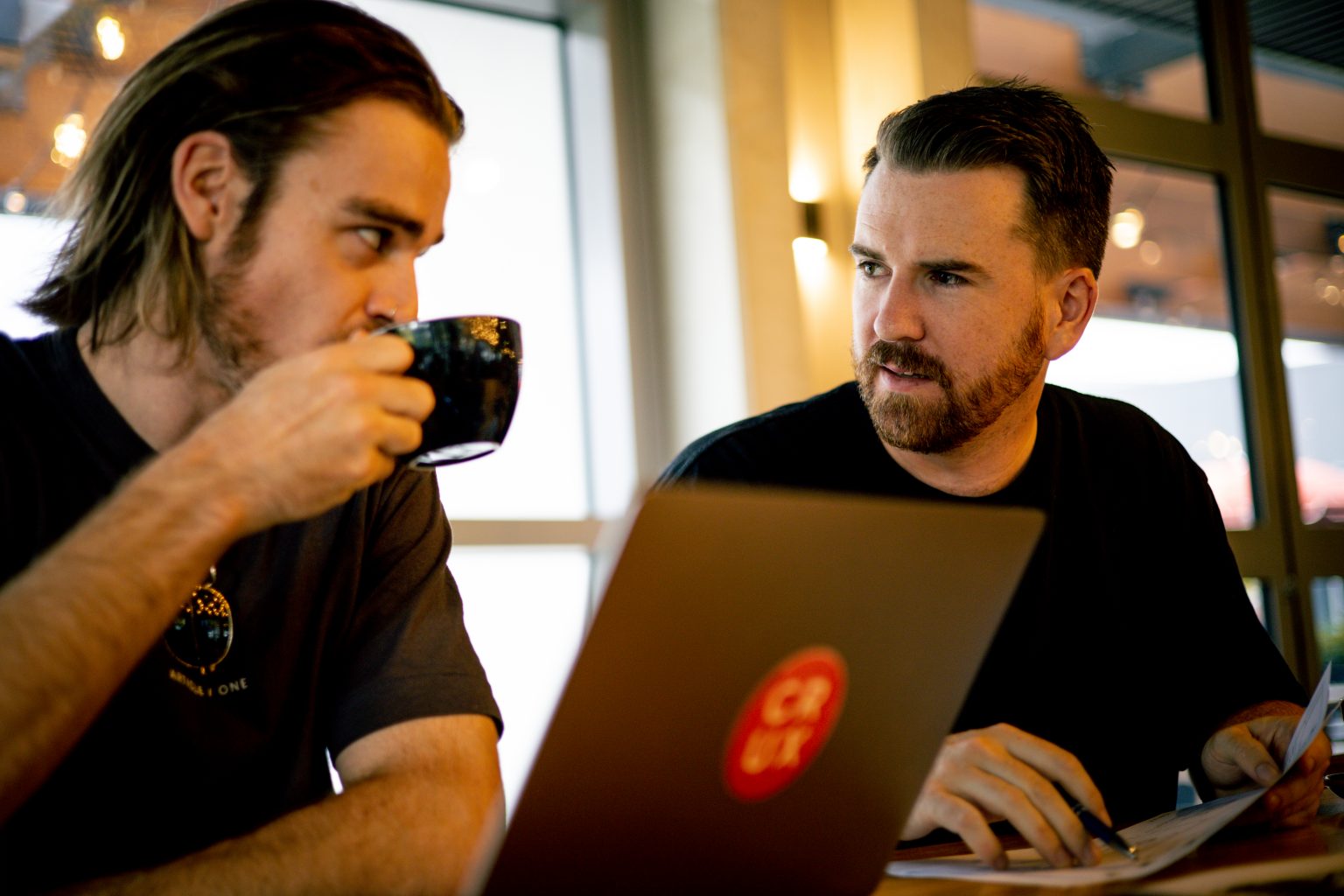 THE CREW
Our people are what turn this production house into a production home. The sum of our parts, Crux collaborates with industry experts across the country. Each member brings a unique blend of talent, passion and perspective to the table. Through cooperation and strong communication, we've built lasting professional relationships with one another that challenge us to push the limits of possibility. We respect and learn from each other's differences, unified by our enthusiasm for the craft, our efficiency and attention to detail, our sense of humour and our endless pursuit of growth. Our team demonstrates their proficiency, mastery and integrity across all project outcomes. Time and time again, our most valuable assets prove to be our staff.