RSPCA
150 YEARS COIN
The Royal Australian Mint
'All Creatures Great and Small' is an ad that anyone in Australia over a certain age can instantly picture in their minds. We were challenged to pay homage to this famous ad to celebrate a 2021 set of RSCPA coins produced by the Royal Australian Mint. To replicate the famous original Television Ad for the RSPCA, one most Australians would recognise; a plain white background with various creatures, great and small, walking through the frame one by one, accompanied by the iconic RSPCA musical theme. Our task - to do the same, but with the animals now animated, and on coins, to celebrate the partnership with the Royal Australian Mint.
The Brief
In celebration of the RSPCA reaching 150 years of caring for animals, the Royal Australian Mint produced a series of special edition collector coins promoting this venerable achievement. The project was designed to celebrate the anniversary, and support funding to the RSPCA to continue their work. The objective of the video was to recreate the memorable RSPCA TV Ad first seen in 1988, paying homage to the classic animal walk in it – now seen as animated coins. Serving as a reminder of the organisation's legacy, and place in the cultural Australian zeitgeist for many, many years.
Services
Concept Development
Refinement
Pitching
Animation
Editing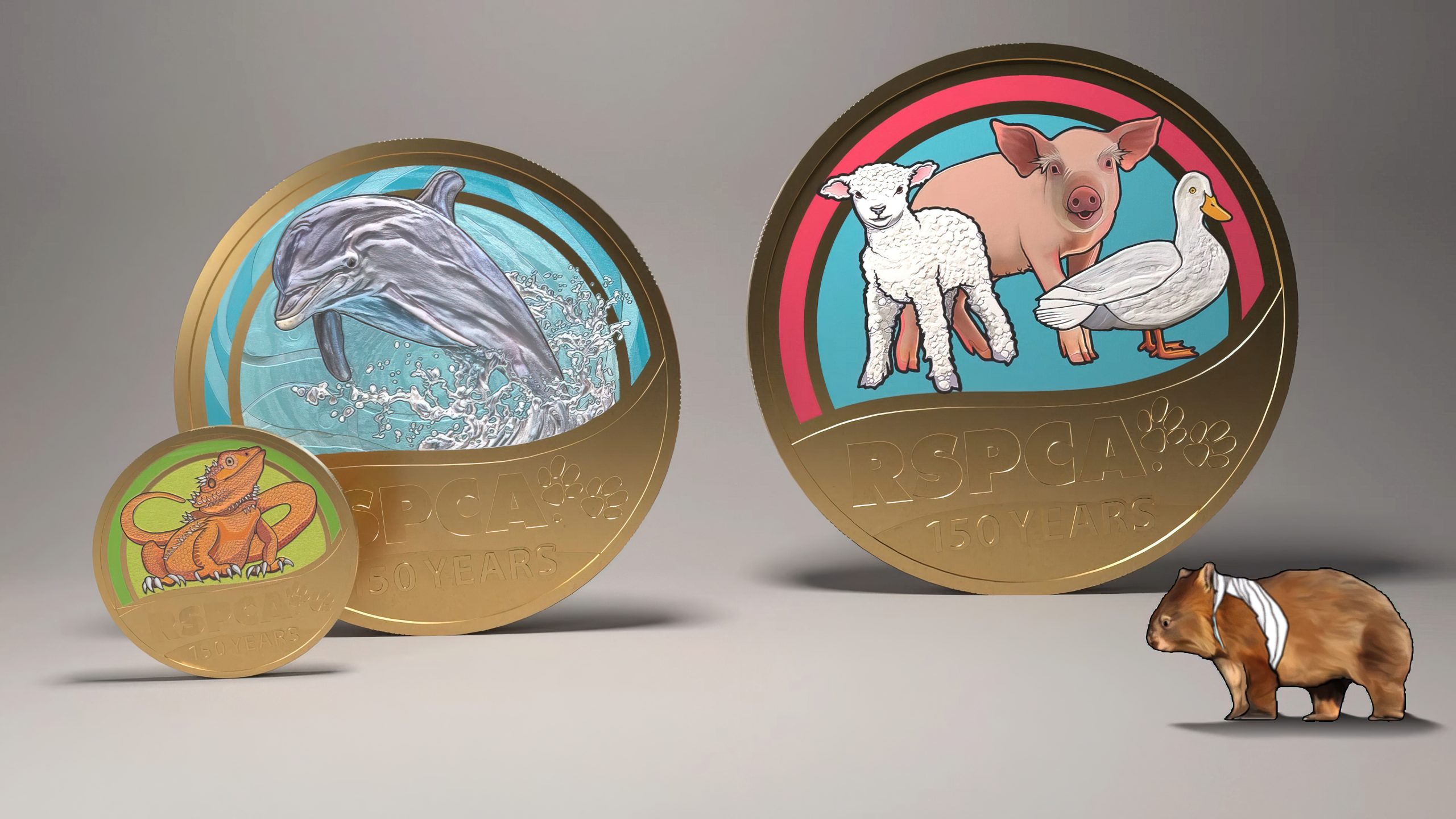 Because we were working with a set template, this was a rare occasion where the homage is the core of the brief. We couldn't deviate too far from the original ad, so our solution was ensuring that the feeling of this video matched the old. That same sense of whimsy, now with a touch of nostalgia. As a bonus, the wombat from the original ad was able to be retained as a rotoscoped special guest.
Growing up in Australia, we at Crux remember and love the classic RSPCA TV Ad. To be able to honour it with our own twist was a great privilege and challenge where we set out to not only impress the client, but our own inner child. We take pride in all our projects but for this we hoped to also achieve something really special for a good cause.
DIRECTOR/ANIMATION ETHAN COEN
PRODUCTION COORDINATION WILL MIDDLETON & JIMMY ENNETT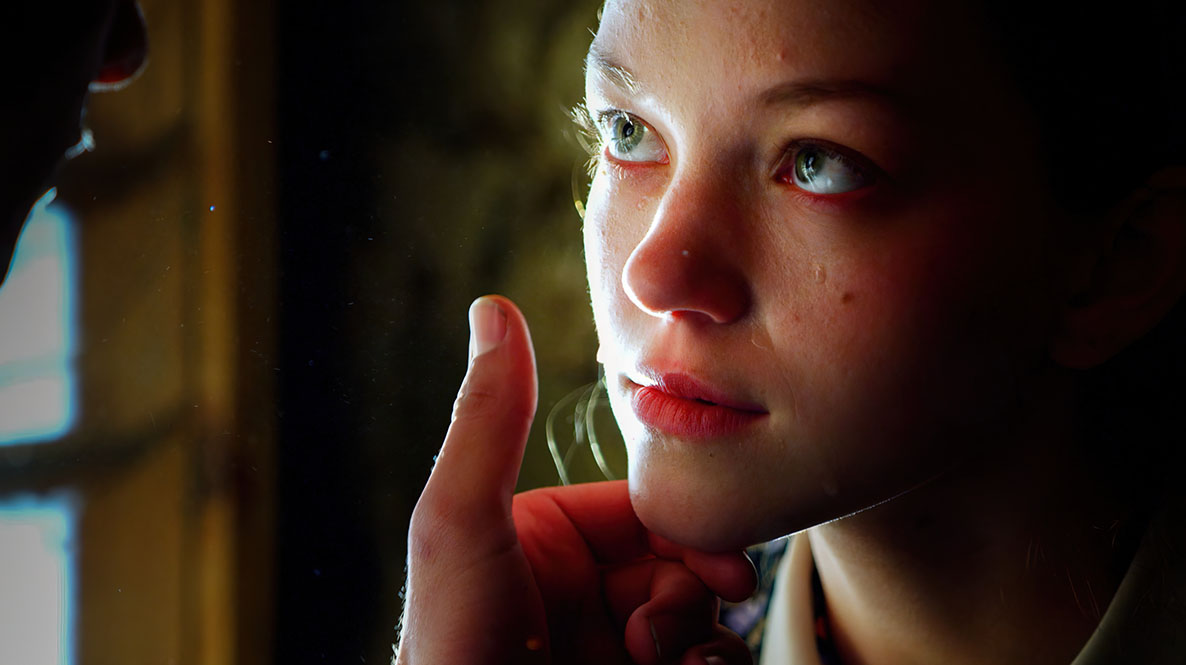 Next