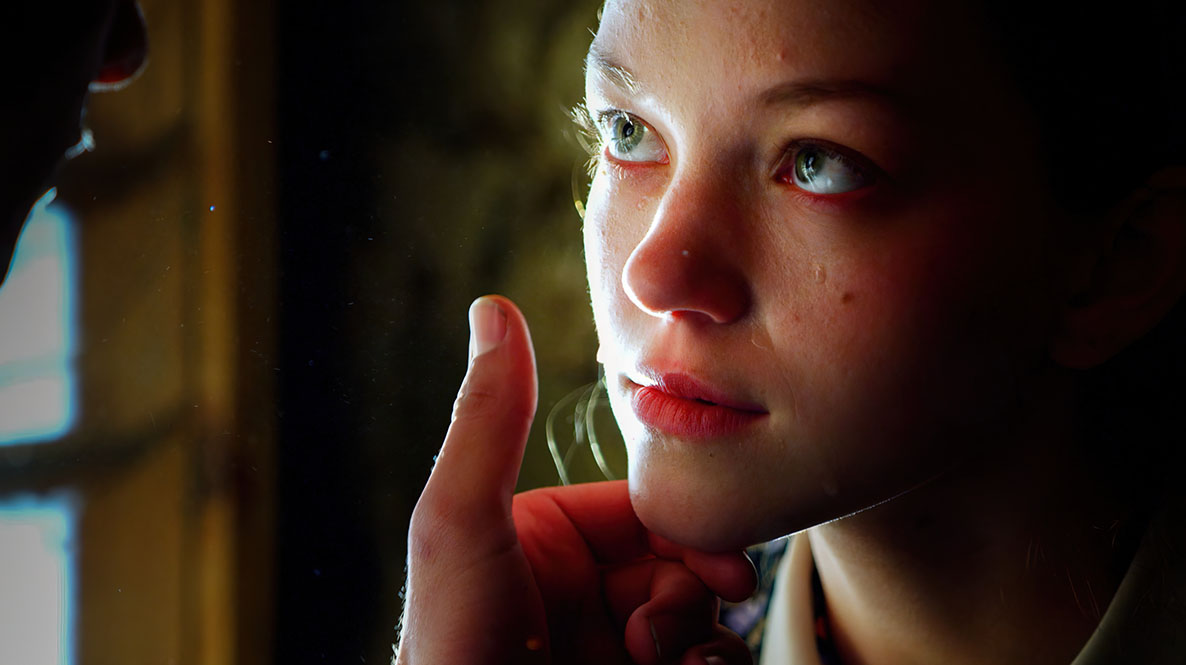 EMBRACING ME
Safia
An unexpected contrast against the upbeat sound and summery feel of SAFIA's 'Embracing Me', this high-concept music video delivers a unique take on the song in the style of a short film, minus the dialogue.
The Brief
We were approached by SAFIA to interpret their song through our own lens. With total creative freedom and a budget set by their newly signed label, Warner Music, the challenge was to create a music video that satisfied the client and would become an audience favourite. It was important to us to nurture prosperous and creative relationships to both ensure the project's success and lay the foundations for future work.
Services
Creative direction
Concept development
Storyboarding
Filming
Post-production
Casting
Location Scouting
This project marked the first single released by SAFIA under Warner Music. Our approach was to strengthen their reputation whilst maximising potential for growth. For maximum impact, the energetic, electronic chorus would be delivered via an angry cult preacher, offering a new and unexpected visual interpretation of the song's distinct sound. The Crux team successfully managed a film set with over 40 extras on hand and professional actor, David Roberts, flown in from Sydney. Our production of the 'Embracing Me' clip exercised our professional capabilities and resource management skills as we created a large-scale commercial music video that was delivered on schedule and to budget.
Go behind the scenes and see how we transformed Canberra's Arboretum into an Amish community.
DIRECTOR JIMMY ENNETT
PRODUCERS SAM TREMAYNE & JIMMY ENNETT
EDITOR JIMMY ENNETT
DIRECTOR OF PHOTOGRAPHY / COLOURIST ROBB SHAW VELZEN, A.C.S
ASSISTANT DIRECTOR JACE MARTIN
ART DESIGNER MERRYN SCHOFIELD
COSTUME JACQUI SCHOFIELD
ASSISTANT CAMERA JEFFERY TRUONG
2ND ASSISTANT CAMERA ROGER PRICE
PRODUCTION COORDINATOR JANE BARRETT
MAKE-UP HELEN BRAUND
HAIR SANDY WINTERS
PRODUCTION ASSISTANT JUSTIN YIP, JOEL CABBAN & DAN KEMPTON
BEHIND THE SCENES CAMERON BLYTH
STARRING RHIANNAH NASH, ISAAC KAIROUZ & DAVID ROBERTS
Ah! This is seriously amazing, I love everything about it, and the film clip is perfect!"

Isabel Viglione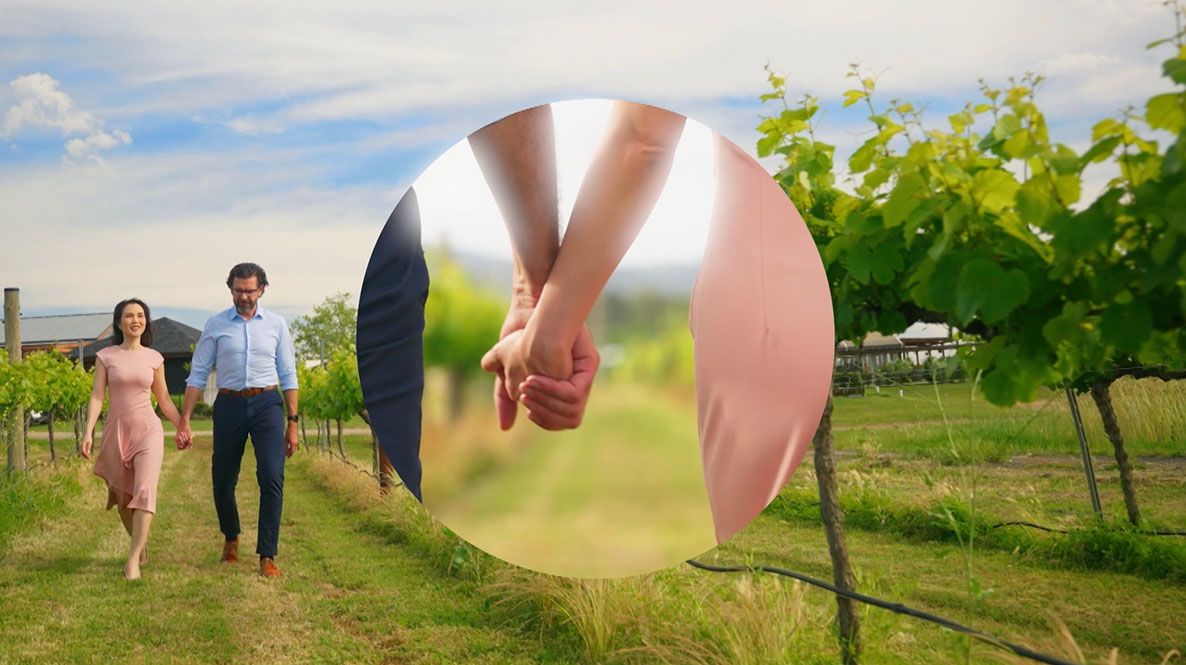 Next