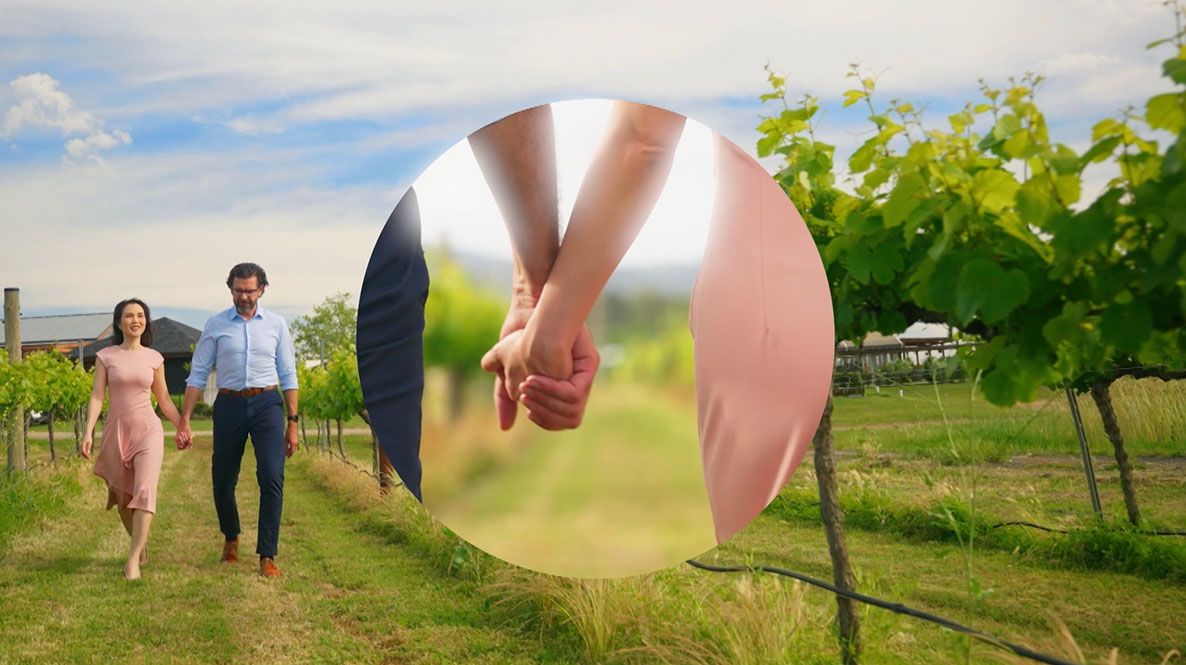 MORE THAN
Visit Canberra
Teaming up with strategic creative agency Nation, we were enlisted to produce VisitCanberra's 2020 National TVC campaign. This was our second large project for VisitCanberra after a successful 2019 television campaign, with the focus for 2020 being on families and variety seekers. Our challenge was to promote destinations in Canberra that aren't just attractions, but experiences, and to shirk the stereotype of our city being 'boring'. The key tagline for the campaign - find 'more than' you came for.
Working with Nation, we utilised a unique modular approach to the ads, making the scenes suitable for multi-purpose delivery (including online and social media), and adaptable to different scene combinations for different audiences. Each scene highlighted Canberra's best features for families and variety seekers as 'destination pillars'. We wanted the ads to be memorable and emotive but approachable and light in tone – accessible for all. We built them in a way that sold them as realistic weekends of adventure and fun, for either local or domestic tourists.
Crux recruited a cohort of talented professionals in varying fields to produce the best ad we could possibly make. The team was made up of mostly locals, which helped us form a sense of community in co-operation with one goal – to sell our city. We are proud of where we live, and we were proud to be charged with the task of selling Canberra.
We didn't want the ads to feel commercial or insincere – looking less like contrived stock footage, and more natural and relatable. With careful planning and refinement we achieved this authenticity, both in the choice of locations and in the casting. Using a 'less is more' approach, we let the visuals speak for themselves with striking imagery, colours and music and a helpful centre circle to draw the eye in.
Take a look behind the scenes and hear about the ad's creative approach from Jimmy himself.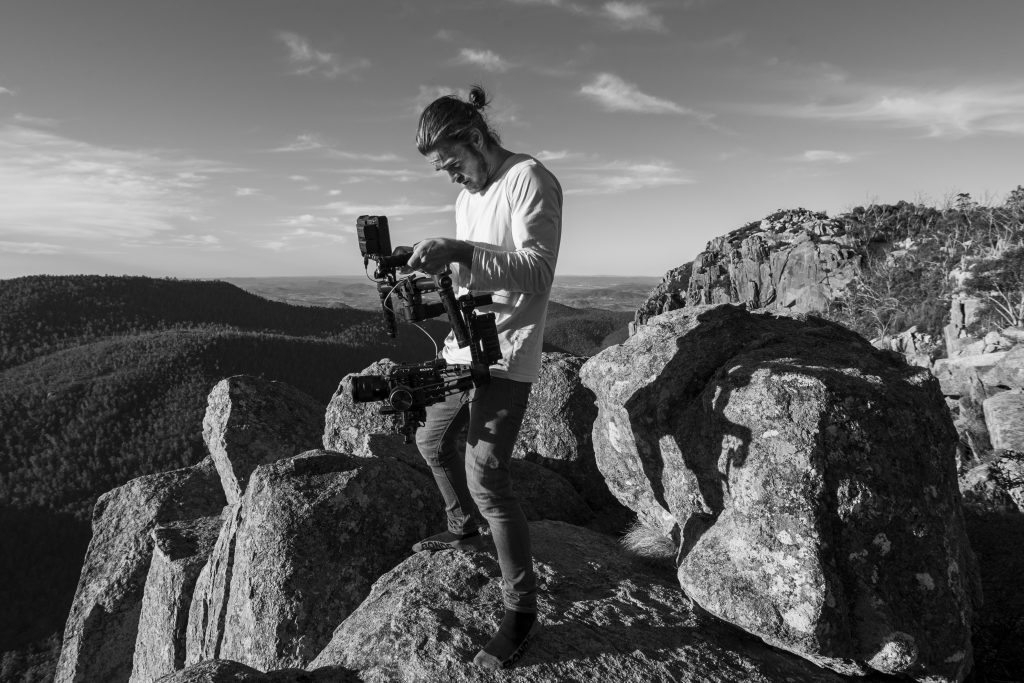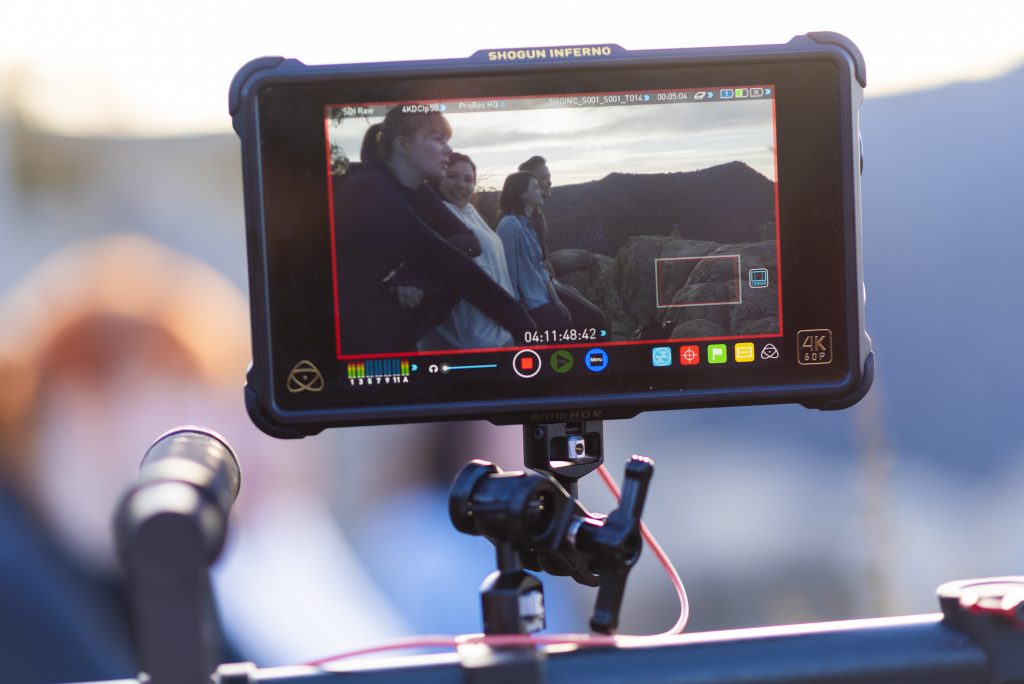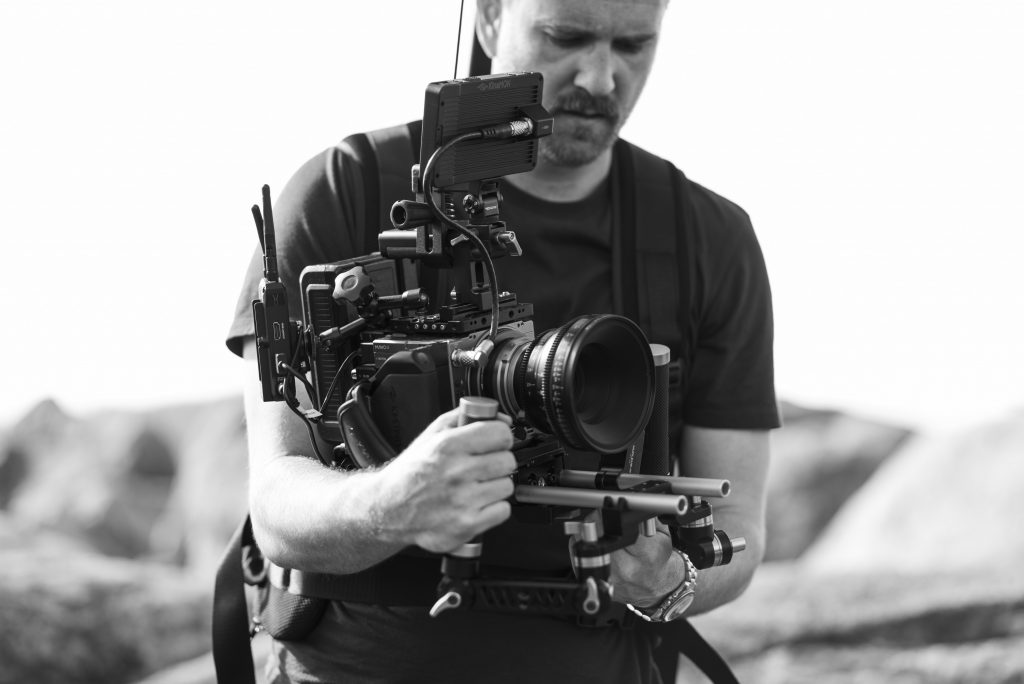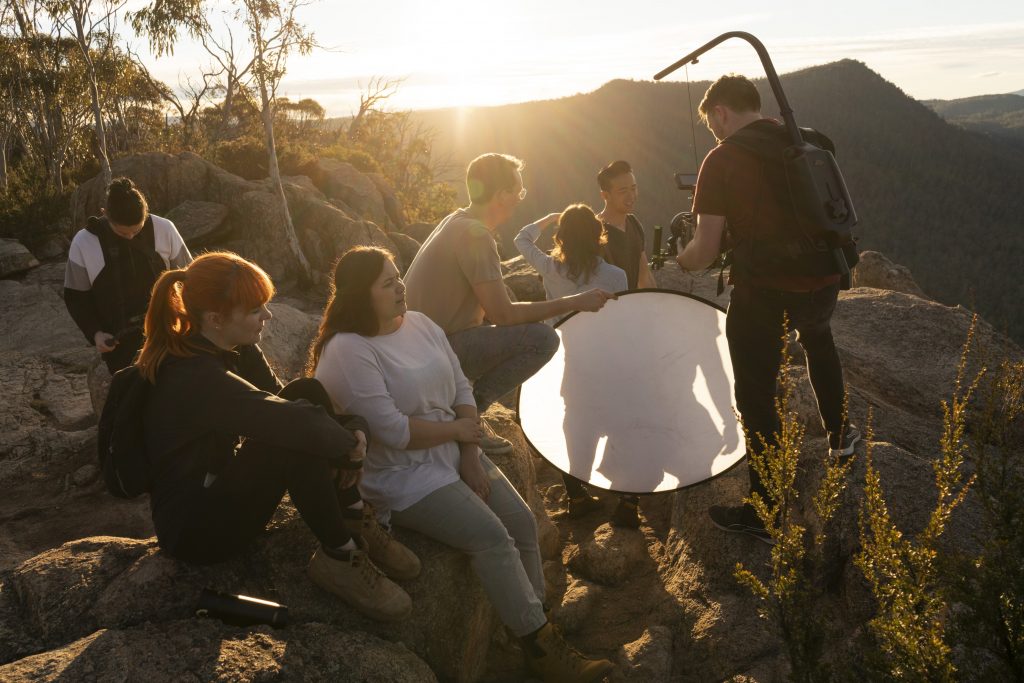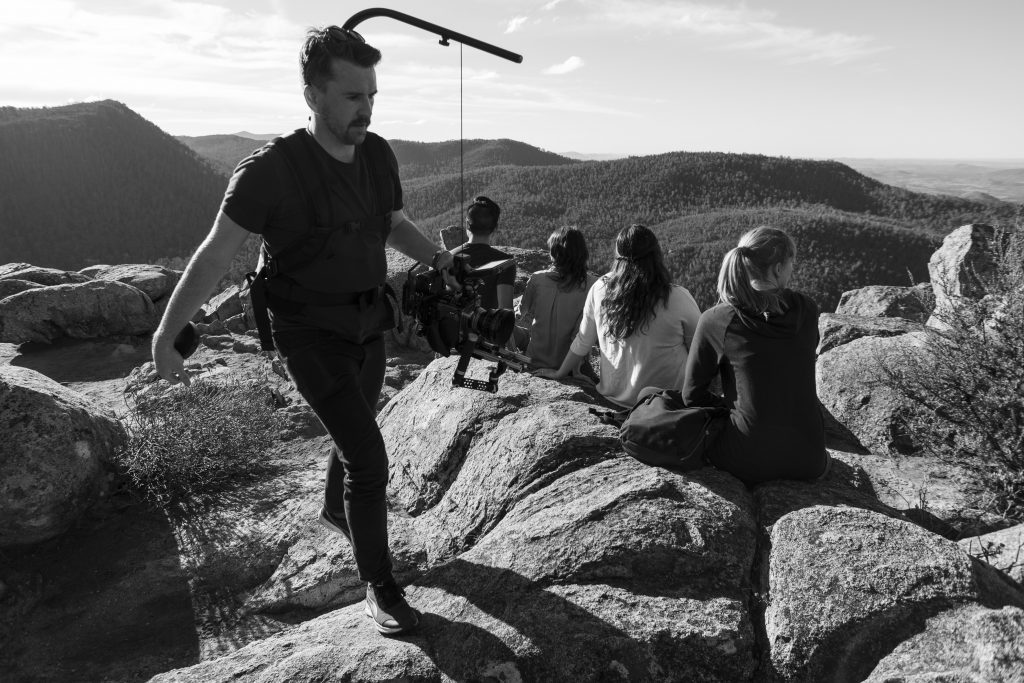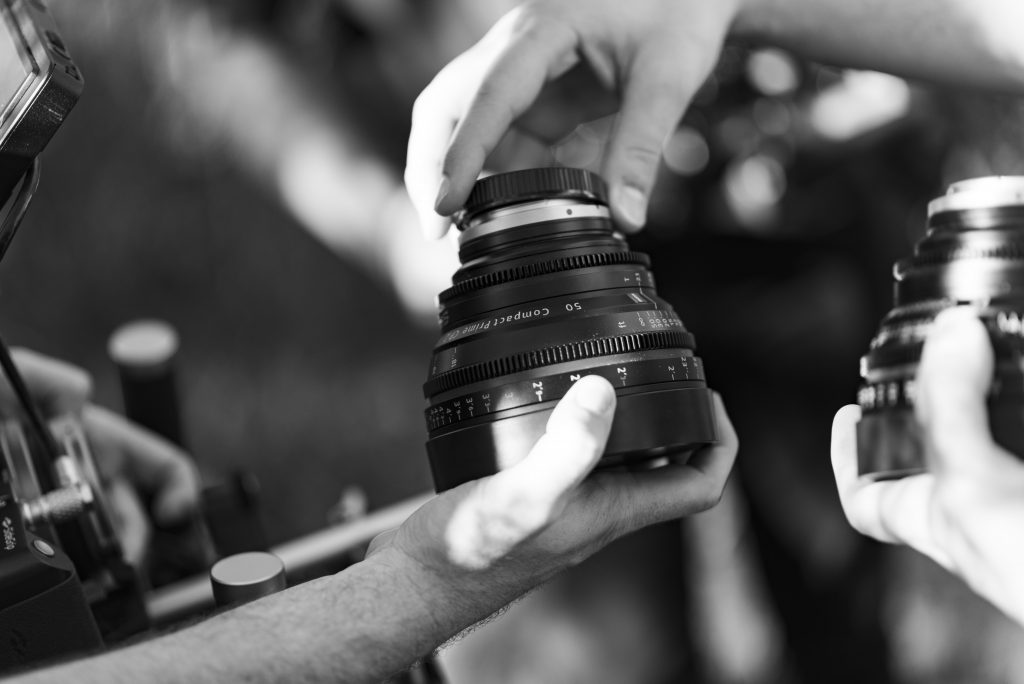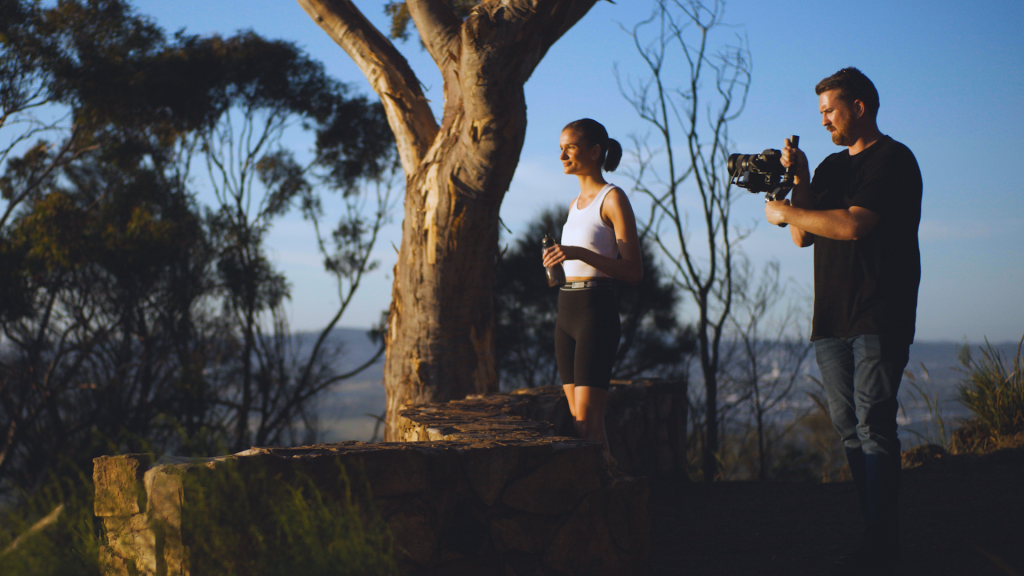 DIRECTOR/DOP/EDITOR JIMMY ENNETT
PRODUCERS WILL MIDDLETON & SAM TREMAYNE
AGENCY JOHN ATTARD (NATION) & JANE BARRETT (NATION)
1ST ASSISTANT CAMERA TOBIAS THORNE
B-CAM OPERATOR SCOTT HOLGATE
MAKE-UP VICKY HAYES, STEPH CHURCH & AMY CAPEDA
GRIP JOHN WATERHOUSE
BEST BOY TOBIAS RIDEWOOD
PRODUCTION ASSISTANT LACHLAN HART
PHOTOGRAPHY LIGHTBULB STUDIO
TALENT AGENCY VICTORIA'S MODELS
"NATION has partnered with Crux since 2019 to create content for national campaigns for VisitCanberra. Crux have delivered quality tourism videos for a range of audiences and channels. With Crux's experience and relationships with many owners and marketing managers of Canberra events and institutions, we were able to place full trust in Crux to collaborate with us and bring our vision to life across two different campaigns. Crux were agile and responsive in scheduling around bushfire smoke, wet weather and COVID restrictions. VisitCanberra have been very happy with Crux's cinematography, using the content across TVCs, digital, social and online. The Crux team built great relationships with the client; and worked with us as partners to provide advice on the creative throughout the production process."

Jane Barrett – Nation Creates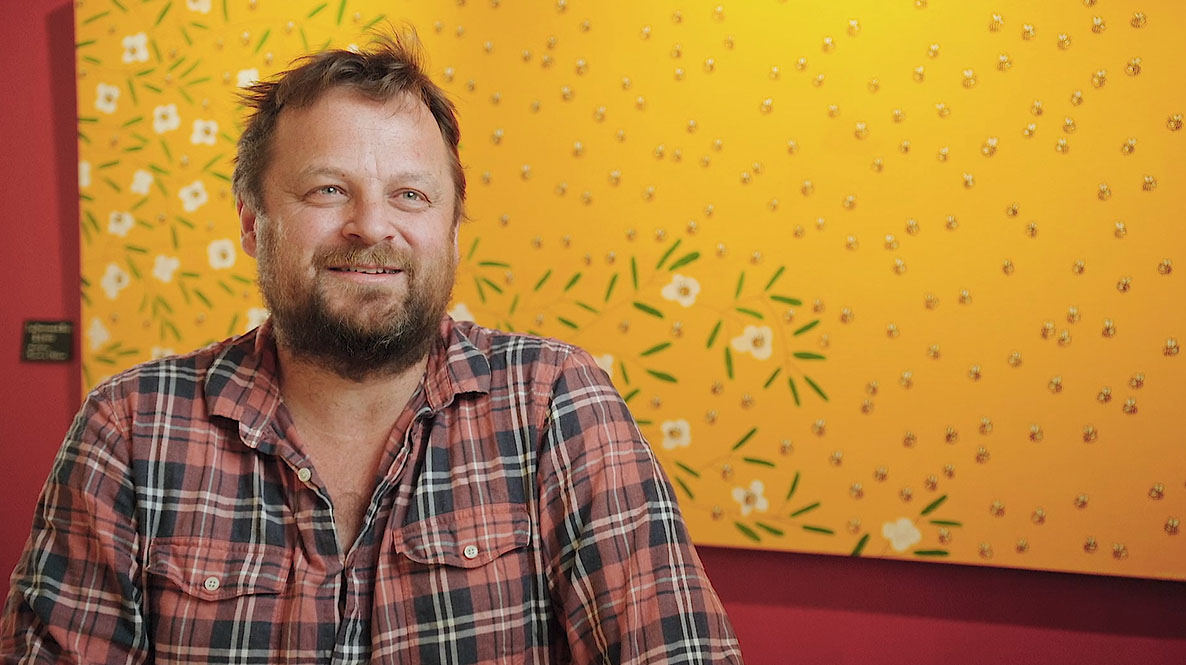 Next